Roll Away Joint Formula-- Single Bottle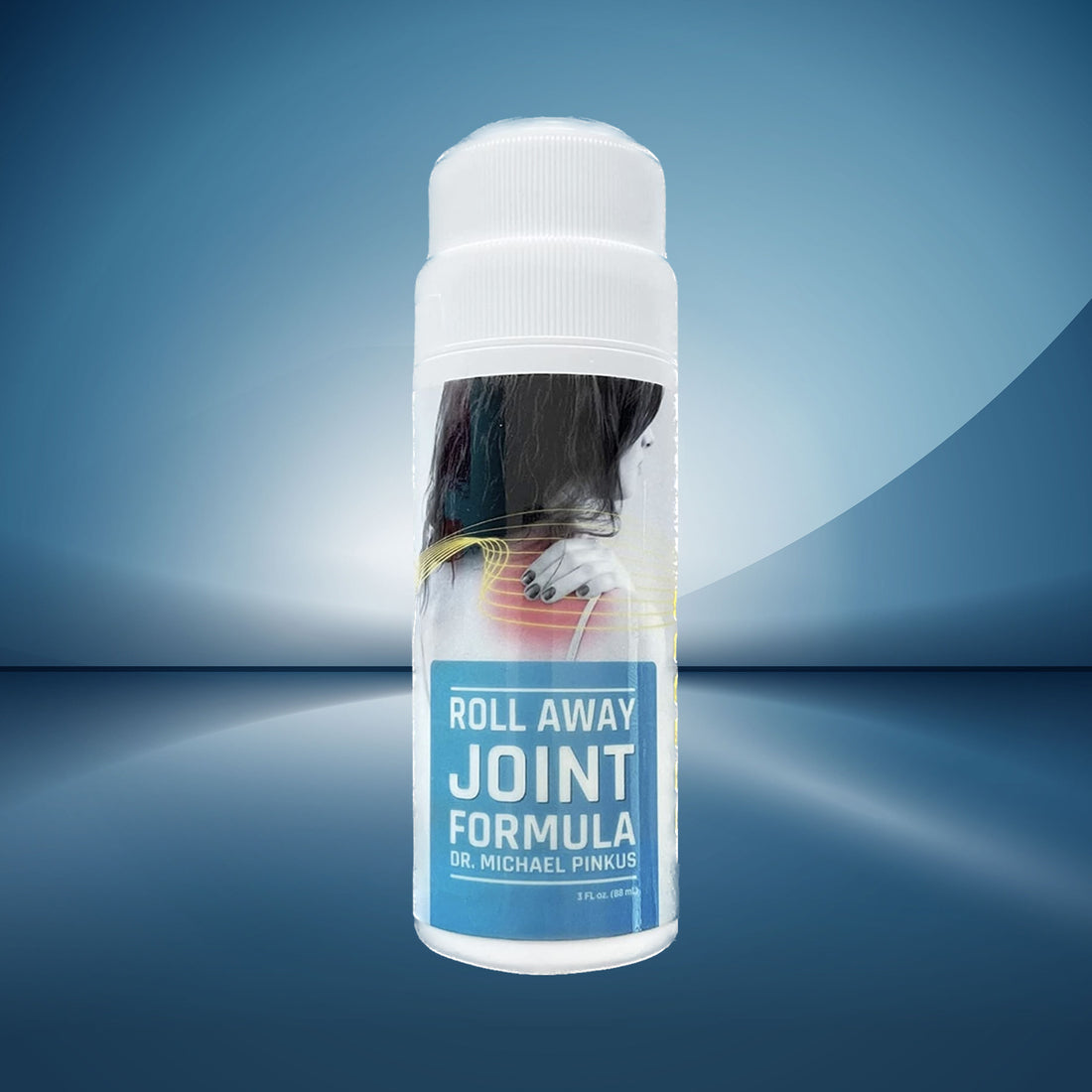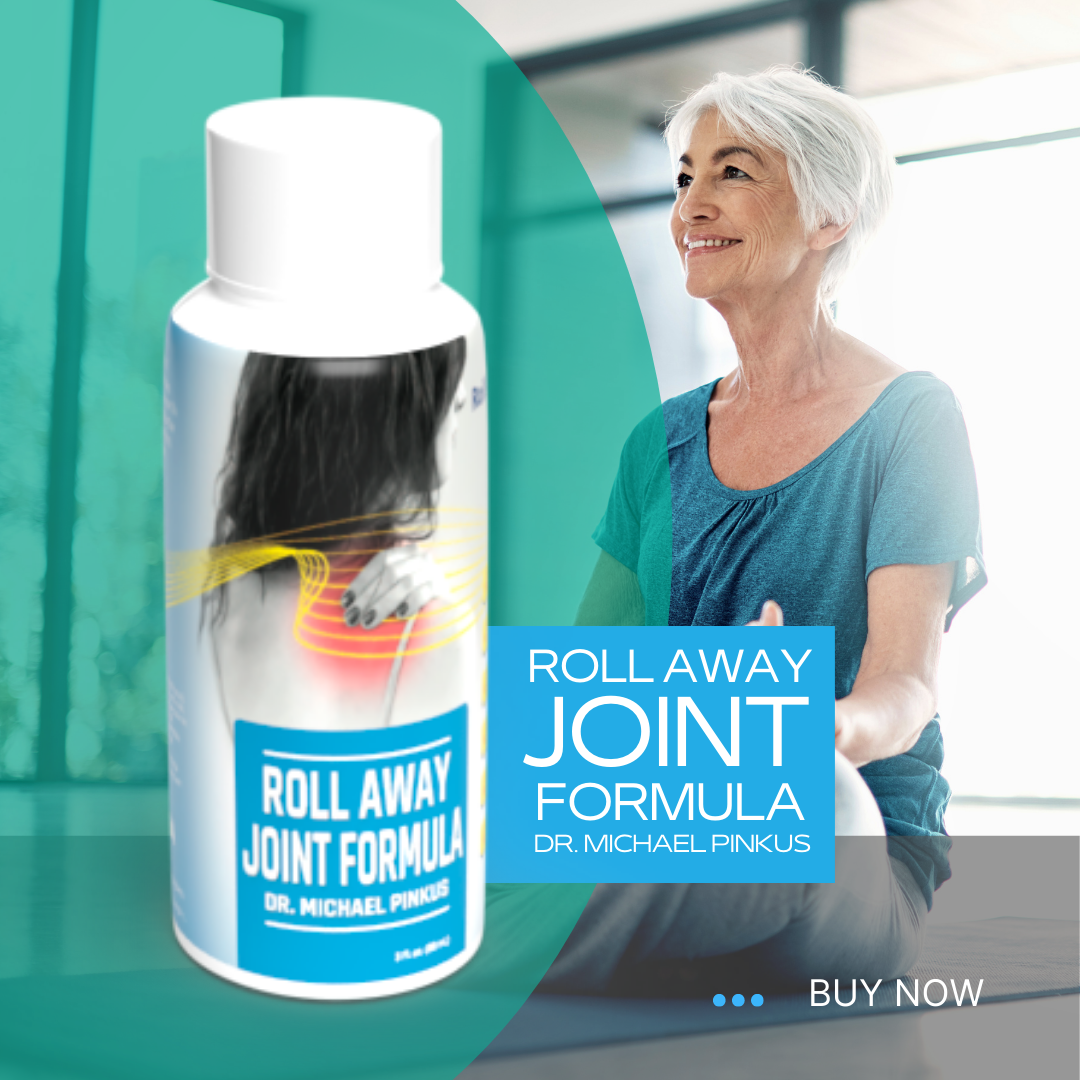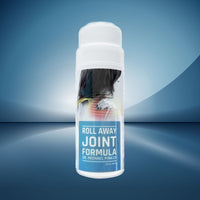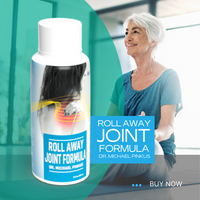 Roll Away Joint Formula-- Single Bottle
Try Dr. Pinkus' famous Roll Away Joint Formula with this single bottle purchase.
The formula is AMAZING!
Natural ingredients helps reduces INFLAMMATION, which leads to sore, swollen joints.
Roll Away Joint Formula  goes great with Pressure Point Therapy. Rub on your Pressure Points to help relieve your Pain and Stress!