Dr. Pinkus' Famous Roll Away Joint Formula **Special--Buy Two, Get One Free**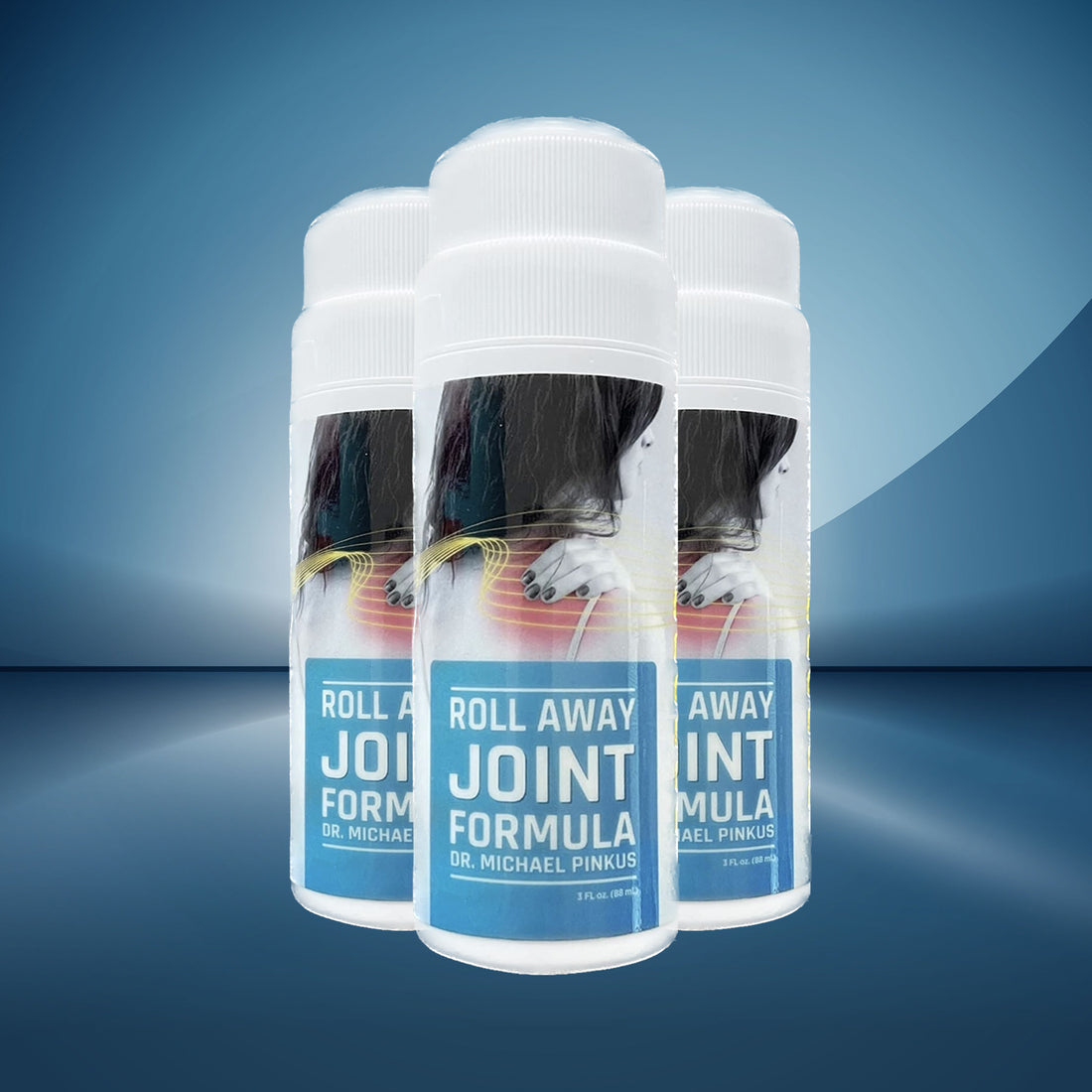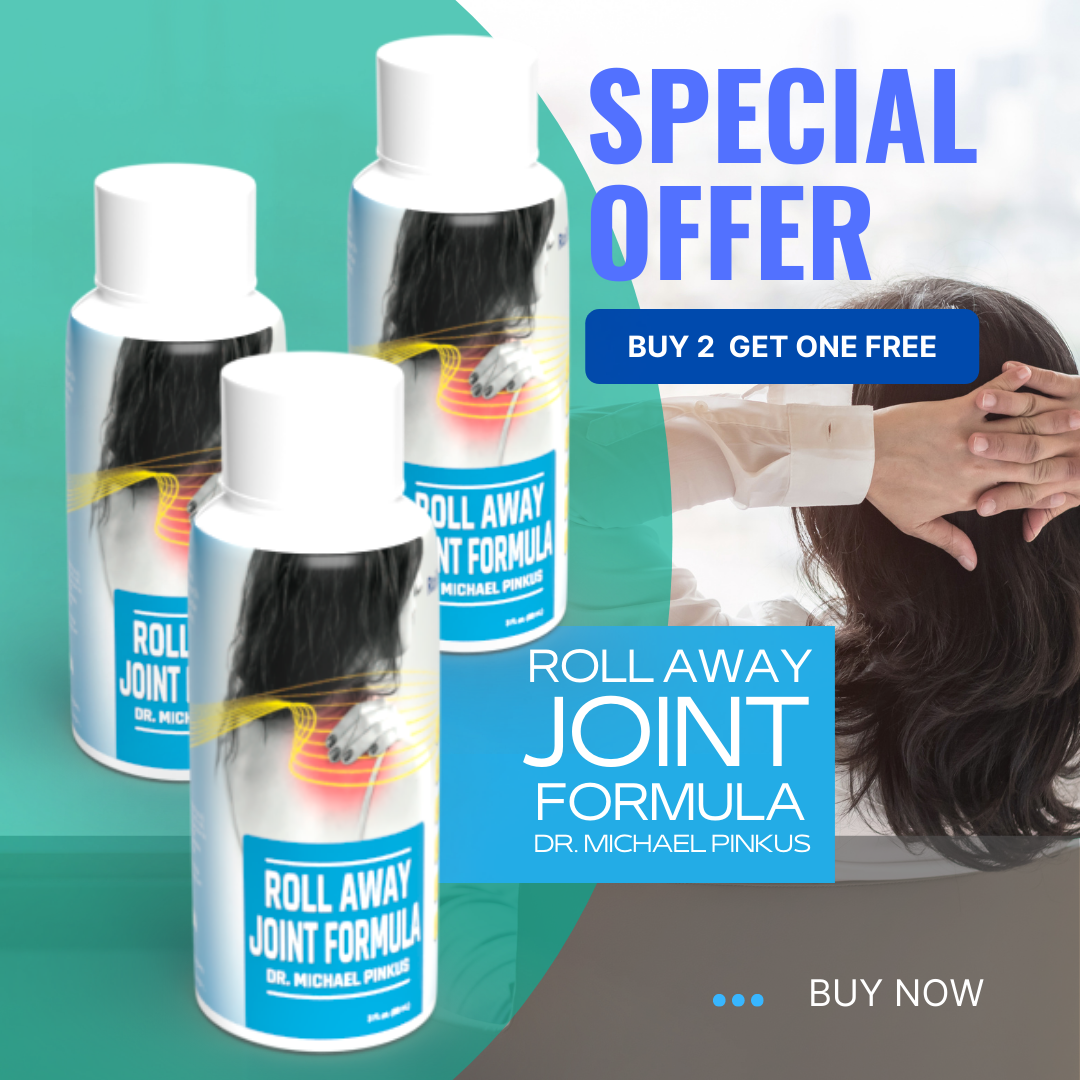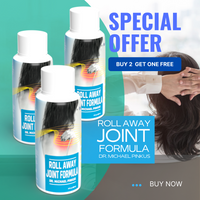 Dr. Pinkus' Famous Roll Away Joint Formula **Special--Buy Two, Get One Free**
** Special-- Buy Two, Get One Free ** Plus FREE SHIPPING
Dr. Pinkus' Roll Away Joint Formula is truly amazing. It consists of several natural ingredients that penetrates deep into your joints and muscles. This may be the only topical analgesic you'll ever need. 

What distinguishes Dr. Pinkus' Roll Away from other analgesics is that it's made with real menthol, a natural anti-inflammatory agent found in the peppermint plant. Whereas most analgesics are made with synthetic menthol--cooked up in the lab-- Roll Away Joint Formula contains menthol from Nature.
Roll Away Joint Formula also has vitamins, minerals and a "secret weapon" derived from coconut oil. Oftentimes you'll feel Roll Away Pain start working within minutes of application. 
It is best used on sore, swollen joints 2 to 3 times a day.  A partial list of conditions in which Roll Away Joint Formula is helpful on includes:
Back pain
Low back pain
Sciatic Pain
Neck Pain
Arthritis
Sprains/Strains
Sports Injuries
Knee Pain
Shoulder Pain
Hand Pain
Foot Pain (especially)
Neuropathy
You get the idea, if you have any Joint, Muscle or Nerve irritation, stiffness or swelling,  you should get on this formula--Fast!
Made in the USA in an FDA-compliant lab