Pressure Point Therapy for Pets Book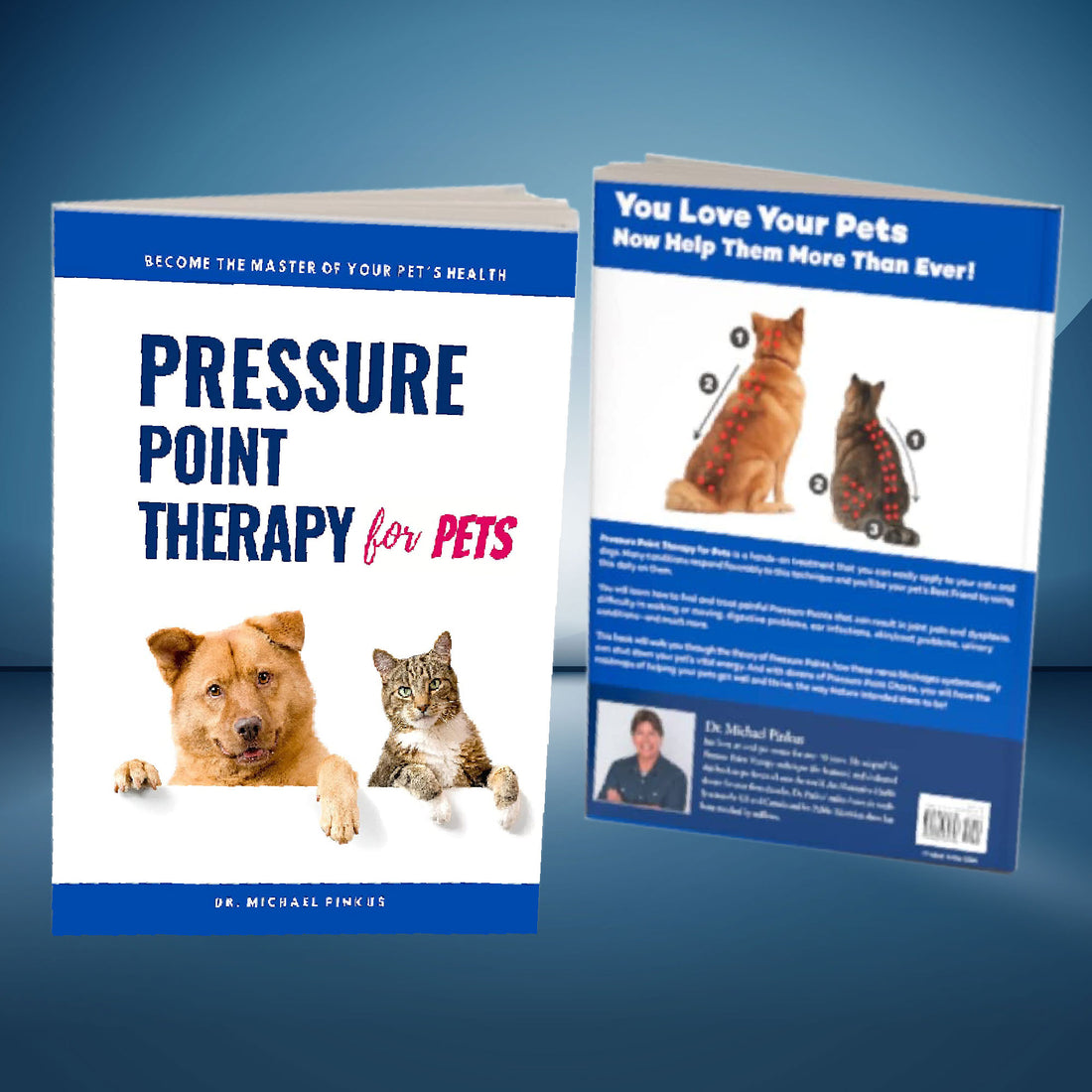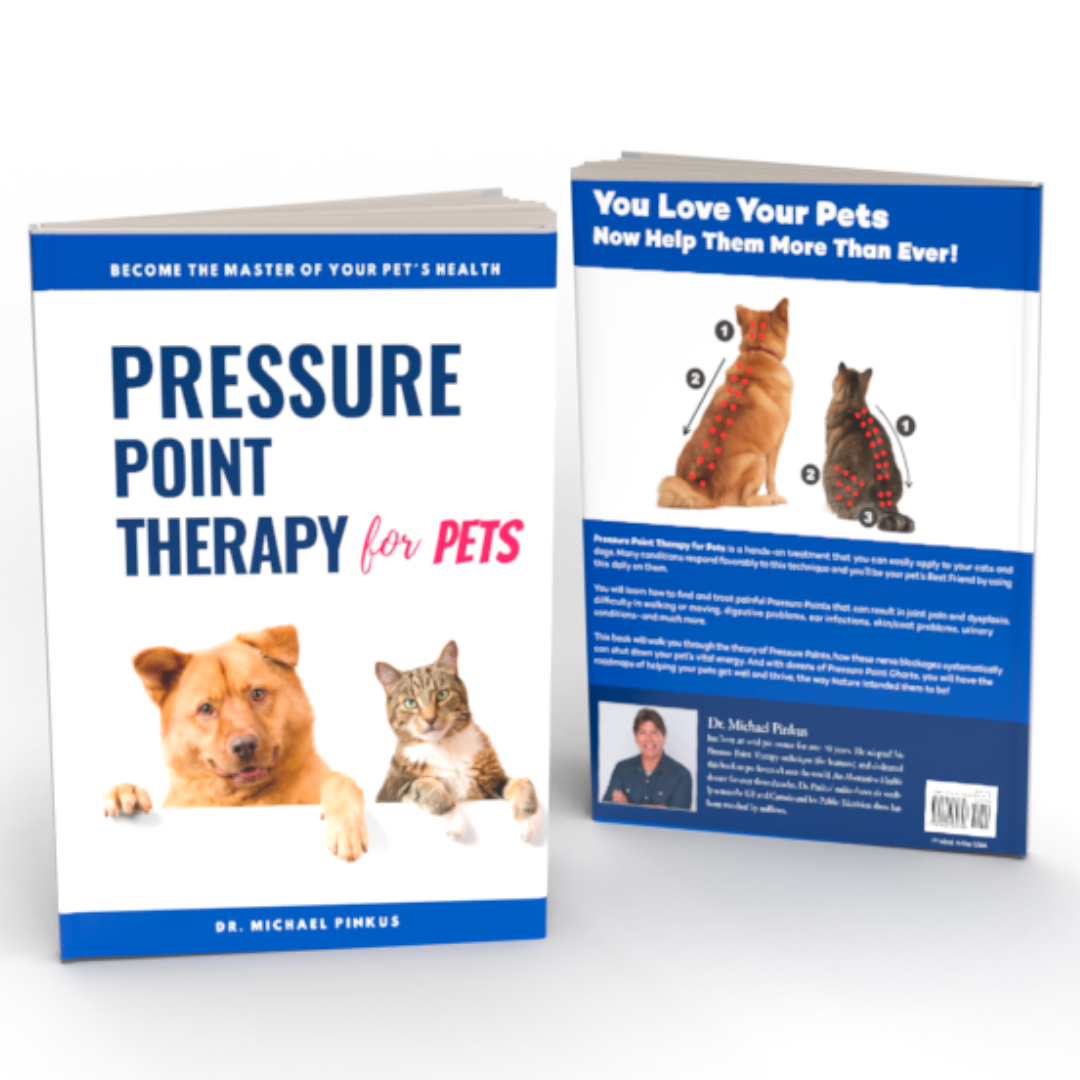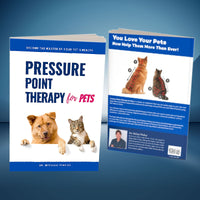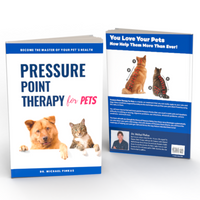 Pressure Point Therapy for Pets Book
WOW! 
You can now learn Pressure Point Therapy for Pets with this exciting new book by Dr. Pinkus.
Your cats and dogs have Pressure Points that are affecting their health and longevity. In this book you will learn:
How Pressure Points mess up your pet's health
Where to find these points
Careful instructions how you can treat your pets effectively
What changes you'll see by applying these techniques
All about Pet Nutrition--Things you Didn't know!
So much more!
Dr. Pinkus has applied these techniques on his pets, his patient's pets and the lucky random dog in the park for years with awesome results!
How it is YOUR TURN to become THE MASTER OF YOUR PET'S HEALTH!
Free shipping in the US!
Also check out the Complete Package with the HUMAN + PETS books and chart packs!