Pressure Point Therapy for PETS--Instant E-book Download! ***JUST RELEASED***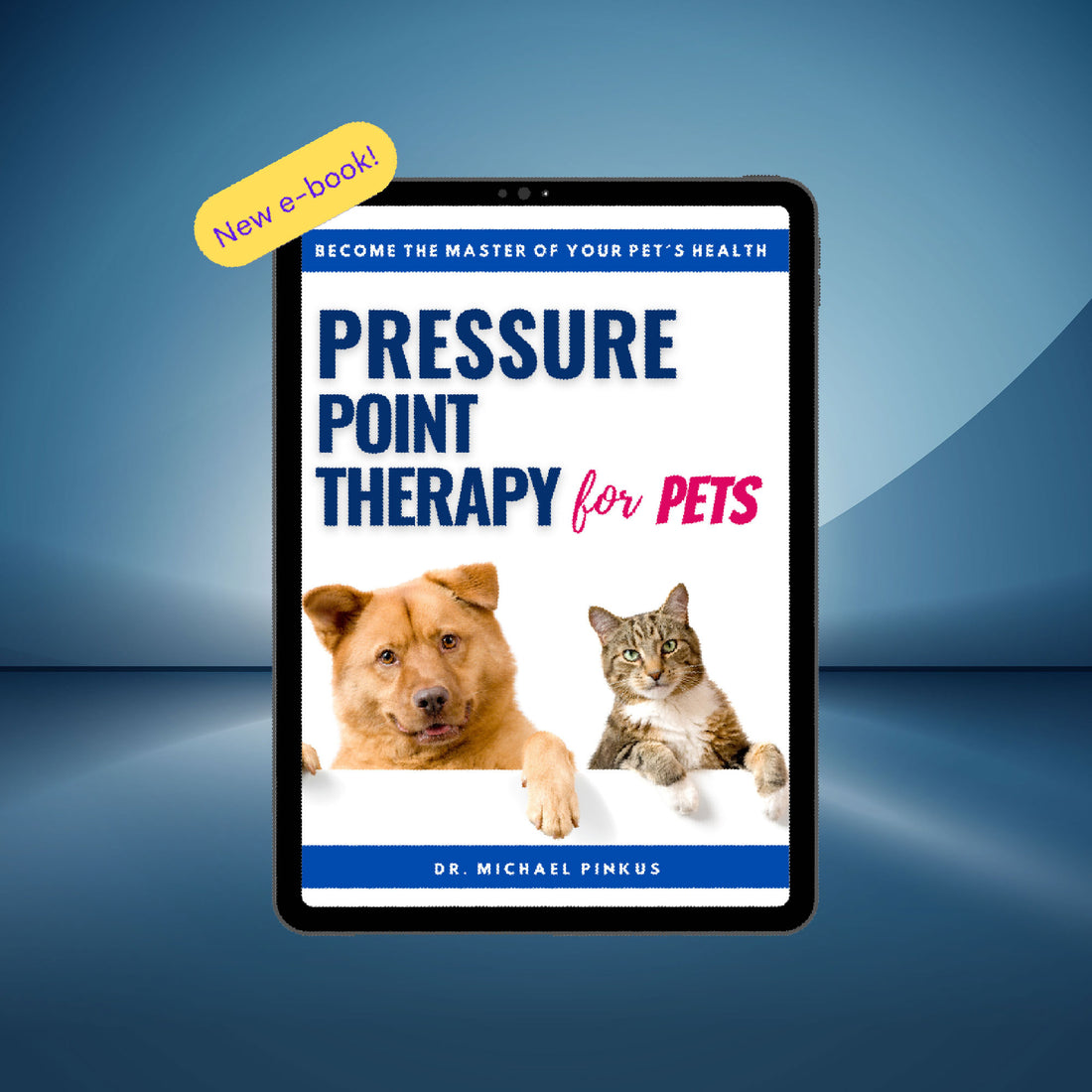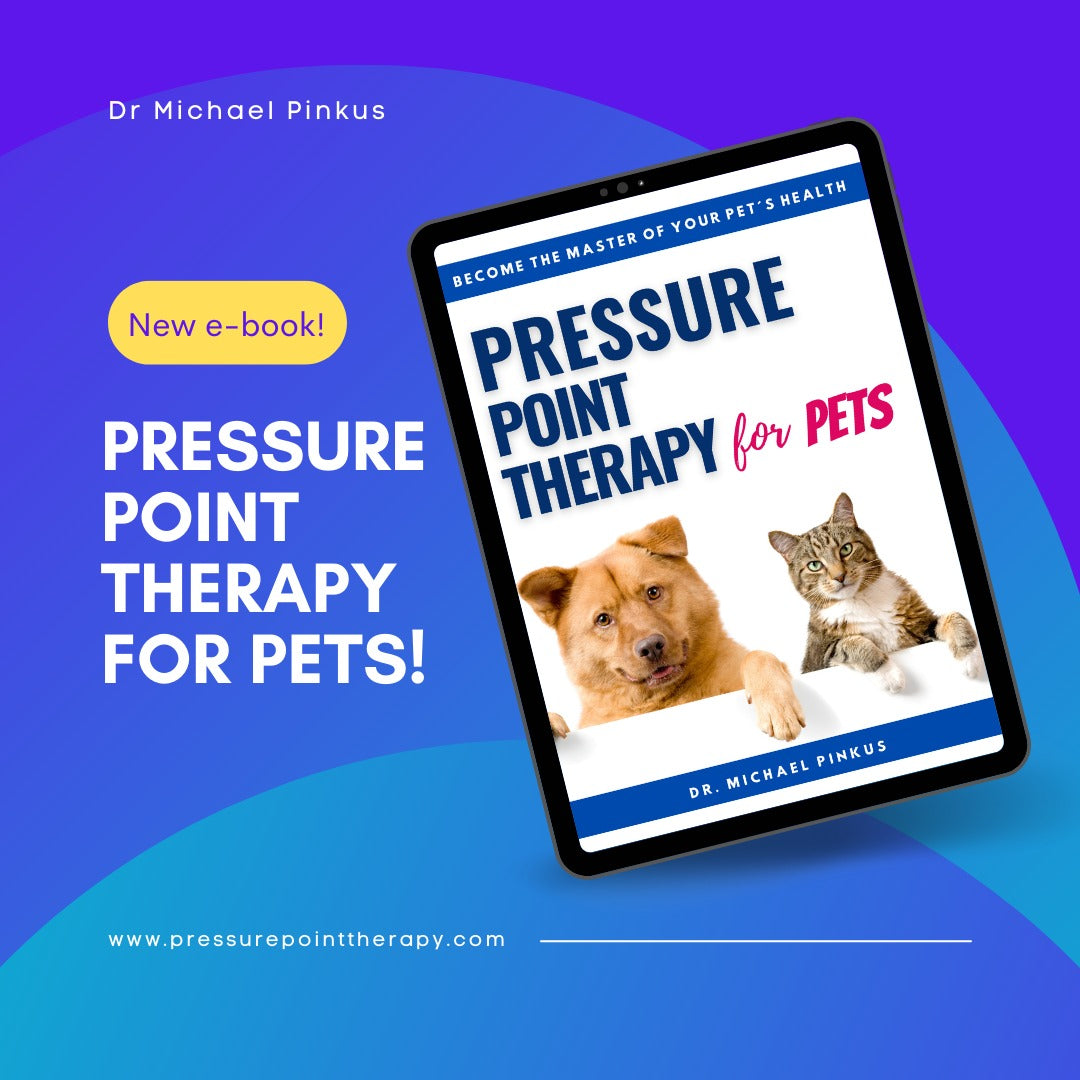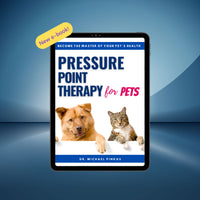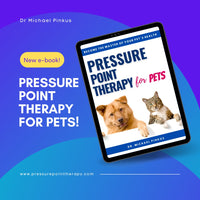 Pressure Point Therapy for PETS--Instant E-book Download! ***JUST RELEASED***
"Pressure Point Therapy for Pets" is a hands-on treatment that you can easily learn and apply to your cats and dogs. Because many common conditions respond to this technique, YOU will become your pet's BEST FRIEND by daily applications.

In this book, you will learn how to find and treat painful Pressure Points that can result in

* Joint Pain or Hip Dysplasia
* Difficulty Walking, Jumping on the Bed or Walking Up/Down Stairs
* Digestive Problems
* Ear Infections
* Skin/Coat Problems
* Urinary Conditions
* Hyper and/or Bad Behavior
* ... And Much More

Alternative Health Care is now available for your cats and dogs. "Pressure Point Therapy for Pets" will show you the basics of how to keep your pets healthy, improve their energy and disposition, as well as increase their longevity. It is a MUST READ if you have pets at home!

Dr. Michael Pinkus has authored several books on Pressure Point Therapy (for humans) and has been applying this technique to pets for over three decades. As his own cats and dogs lived way beyond the "normal" years expected plus their quality of life was almost ideal (without constant veterinary visits), Dr. Pinkus set off to document his findings with over 96 Pressure Point Charts in this book. It was a five year project to do so but as Dr. Pinkus states, "it was well worth it, especially to help our furry little friends."

This pet book is the first of its kind. Dr. Pinkus' Pressure Point Therapy show on Public Television has been airing for the past 5 years and his weekly health radio shows can be heard across the US and Canada.
The e-book file works with almost all readers!