Pressure Point Massage Roller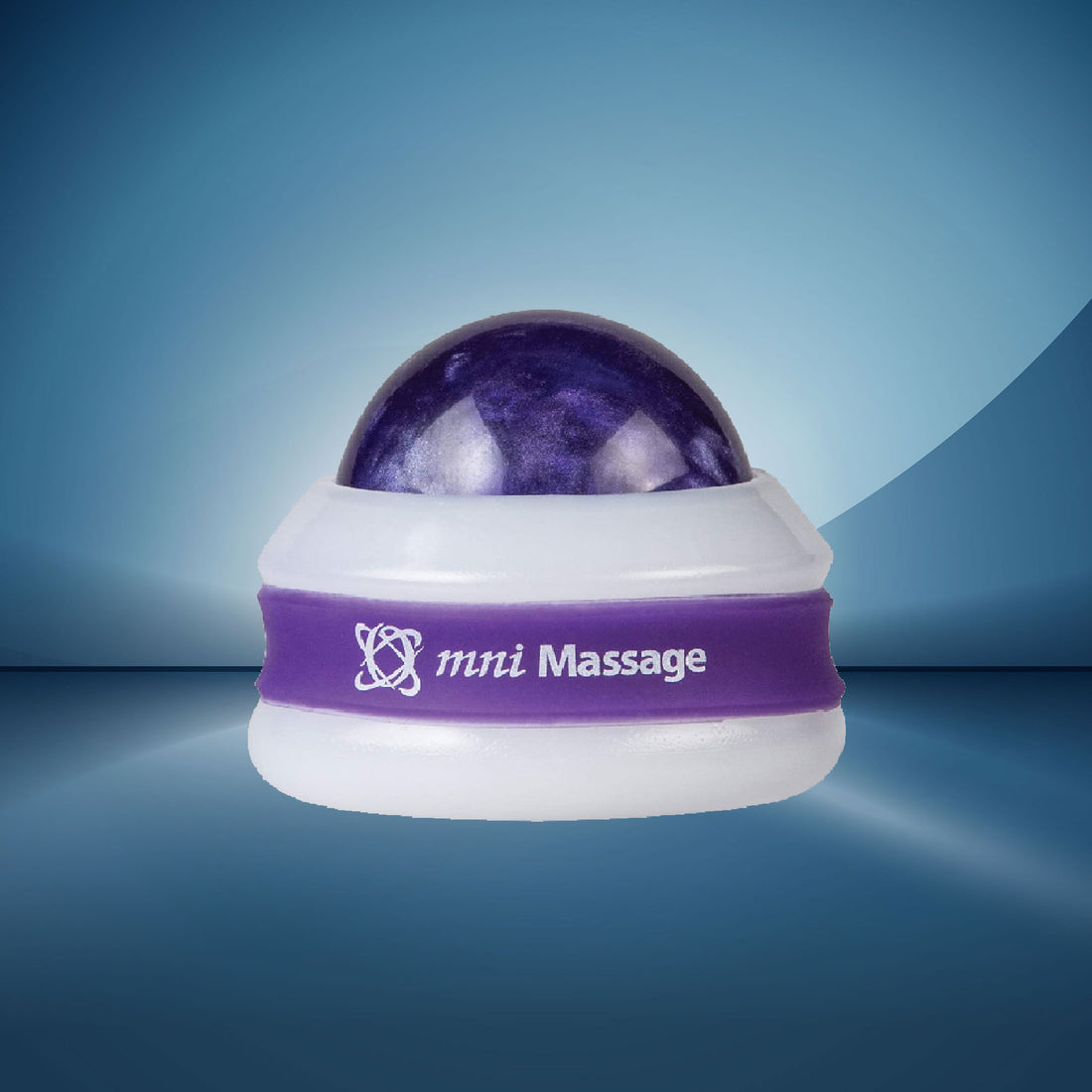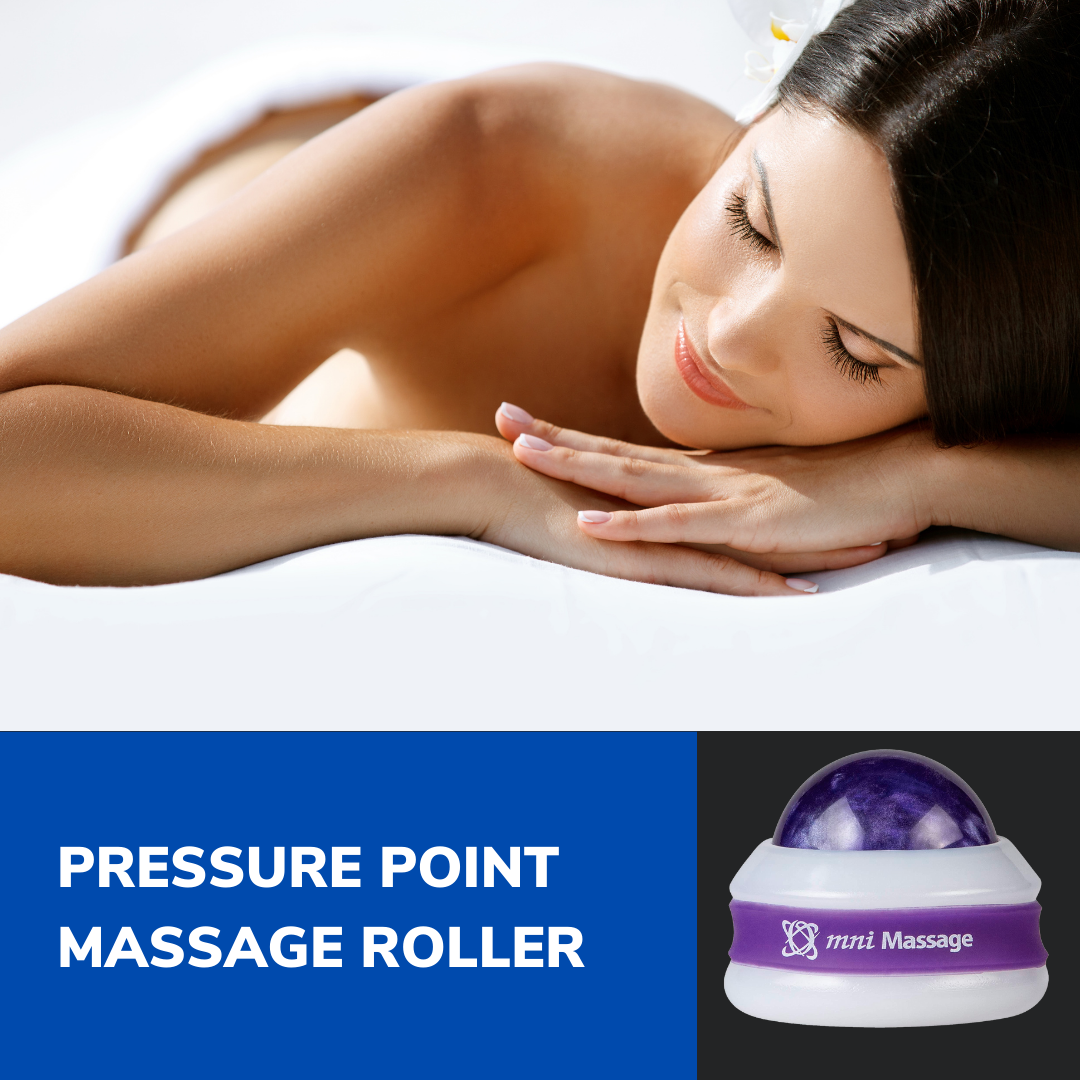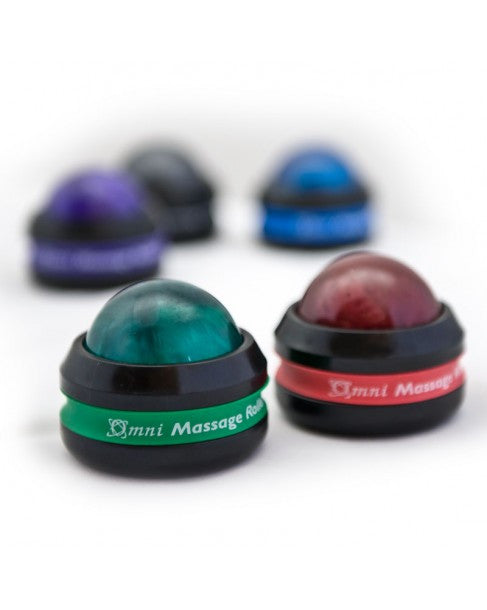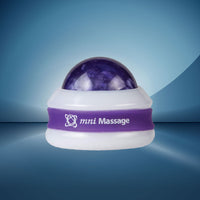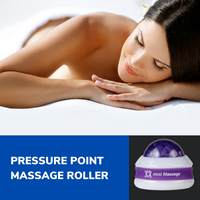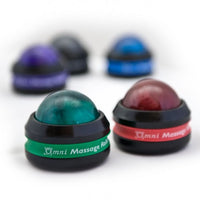 Pressure Point Massage Roller
Hand fatigue can be a problem, especially if you're new to applying Pressure Point Therapy -or- if you have arthritis in your hands.  Dr. Pinkus' Pressure Point Massage Roller is the perfect solution.  The massager offers a comfortable grip that fits in the natural "curl" of your hand.  The roller ball moves in all directions and offers the correct amount of pressure to treat your Pressure Points. 
The massager can be used with lotions or without.  You can even use in the bath!  There are no parts to wear out and you can clean with soap and water. 
Keep one or two Pressure Point Massage Rollers at home or work.  Its great by the TV or your computer work space!